Så fik jeg også taget billeder af resten af de sager fra eBay Deal Hunter Challenge, som Ditte og jeg købte. Vi fik fat i denne skønne grå lammepels, en fin kjole i brokadestof og en smuk lille bucketbag.
Jeg synes alt i alt, at vi fik fat nogle rigtig gode ting, som vi begge sagtens ville kunne til at fungere i garderoben.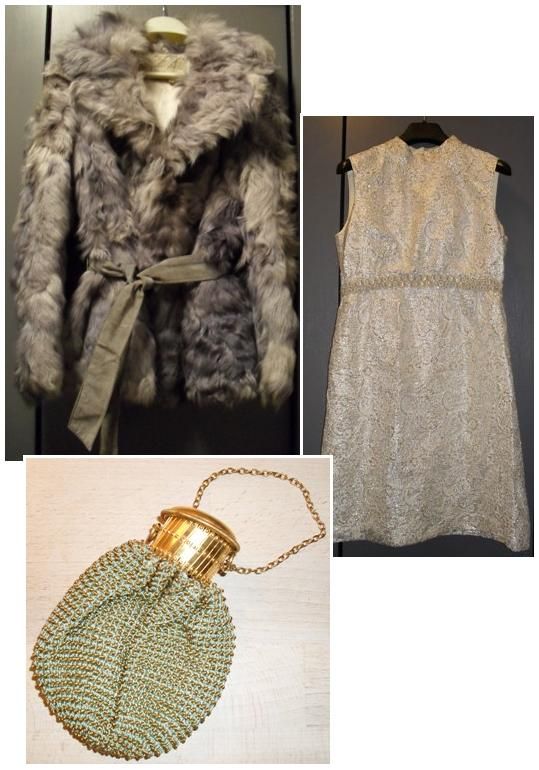 Pictures of the rest of our items that we bought for the "Ebay Deal Hunter Challenge"