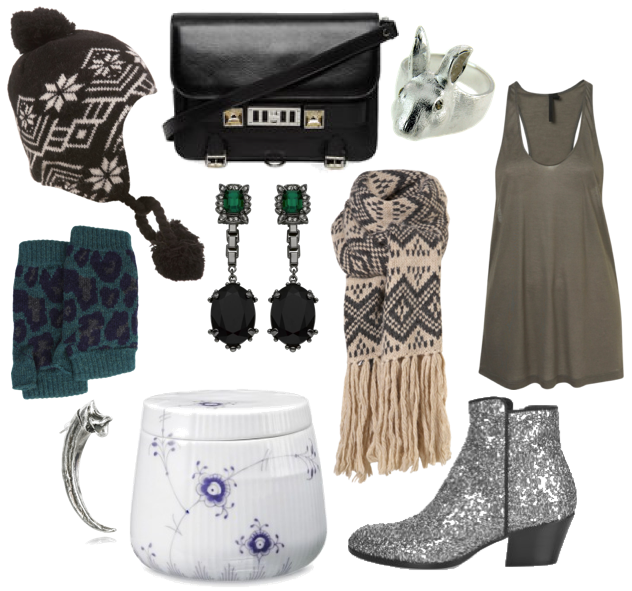 Jeg har svært ved at finde ønsker, igen, i år. Det er egentlig altid et problem, nok mest fordi de billigste ting altid bliver købt, mens det er de dyre, der stadig er på listen. Men jeg har samlet nogle stykker, bl.a. cd'er og noget keramik. Men derudover er det smykker og varme det meste handler om. Og så lige de famøse Giuseppe Zanotti støvler, mmmm.
Bloggen flytter forhåbentlig til nye servere i løbet af ugen, vi opdaterer på
Facebook gruppen
, når der sker noget, så hvis I vil kunne følge med, så meld jer ind
her
.
The blog is moving to new servers soon, we will update the
Facebook page
, if the blog is down, you can follow us
here
.