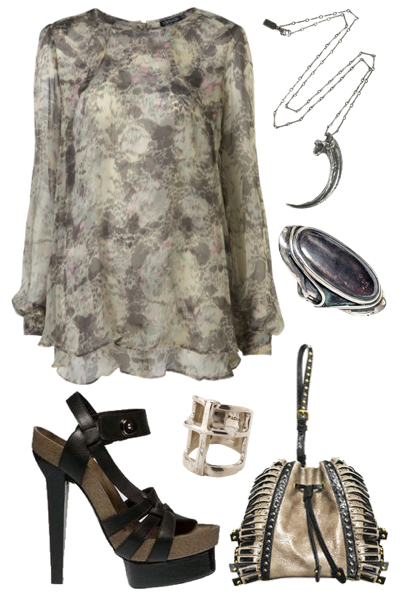 Kjole
Topshop,
Sko
Balenciaga,
Taske
Prada (min var dog en anden model),
Smykker
Pamela Love
Jeg var til Figurines og The Kissaway Trail koncert i Store Vega i lørdags, og jeg havde nogenlunde ovenstående outfit på. Dog en anden taske, da den der desværre ikke findes i min garderobe. Det var min Prada glace bow clutch, som var med i stedet.
I somewhat wore this outfit this Saturday when I was at the Figurines and The Kissaway Trail concert at Store Vega. I just had another bag with me, since I don't own this one, unfortunately. I brought my Prada glace bow clutch with me instead.