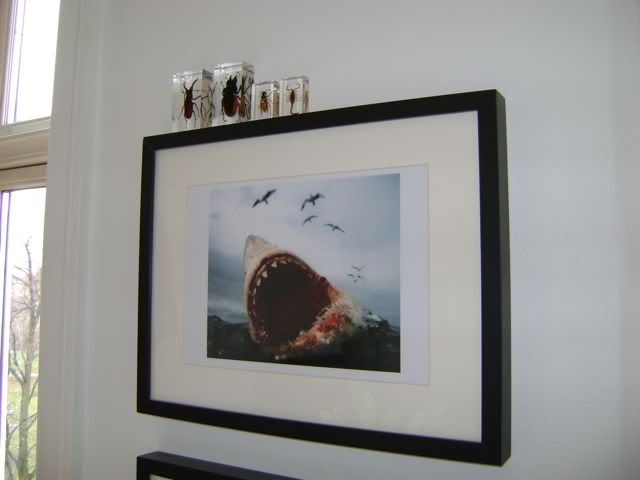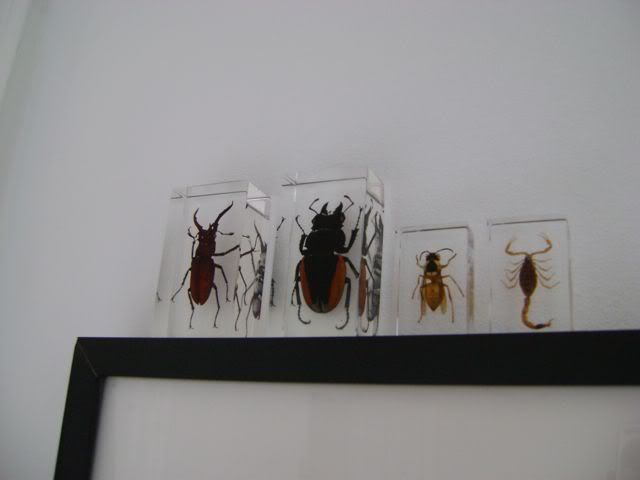 Jeg lovede at poste nogle flere af mine små biller og insekter fra Tiger. Her er to af dem, de to mindste, sammen med to af mine biller fra Etsy.com.
I morgen står den på foto på Frederiksberg, hvor jeg skal tage packshots til vores februar nummer, samt lave en opstilling af nogle grønsager og nødder til bladet. Torsdag får jeg besøg af
Camille
, som skal tage billeder af min bolig til hendes blog. Det bliver sjovt! Jeg har smidt en cykel til salg på
salgsbloggen
, jeg endte nemlig med to, og det er altså vel rigeligt, desuden er jeg faaaaattig. Så jeg har brug for pengene pt.