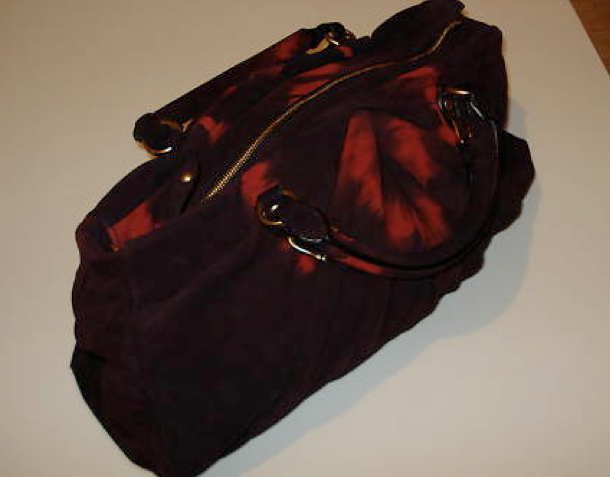 Jeg ved godt, at I så den i går, men I så jo ikke lige præcis min, men Taylor Tomasis. Det der vidunder ovenfor, den er min. Jubii! Sælger sagde, at den ville være her omkring sidst på ugen, så jeg håber, at jeg er hjemme, når postmanden kigger forbi, så jeg ikke skal vente for længe.
Har I husket at tjekke vores
salgsblog
ud fornylig? Find den
her
.
I know, that I showed the wonder to you yesterday, but that wasn't mine, that was Taylors. So I had to show you my exact wonder too, she's right up there, see!