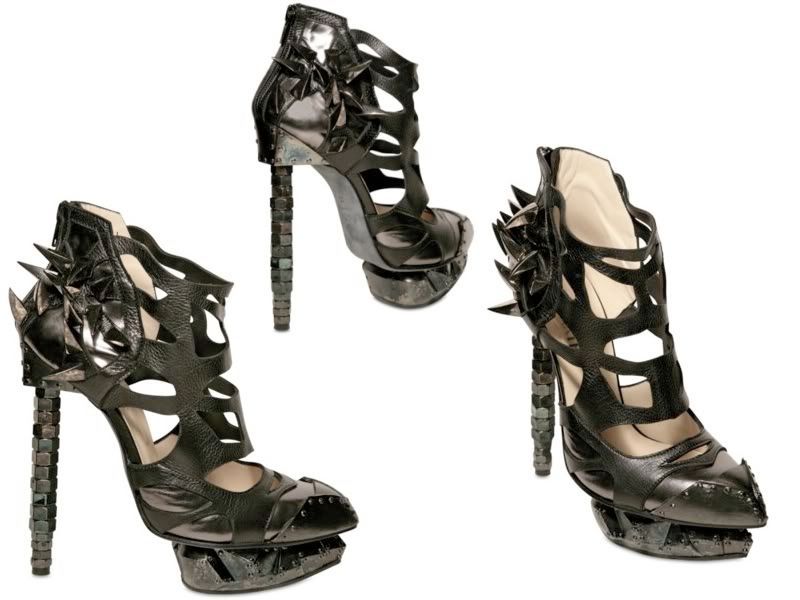 Åh gud, jeg døde lidt, da jeg første gang så kære
Leylas
post på The Fashion Spot, hun har nemlig købt disse vidundere, og jeg ville SÅ gerne have dem også. De er desværre voldsomt dyre, så jeg nøjes med at vold savle hos Leyla.
I died a little, when I saw these wonder at The Fashion Spot. The owner was dear
Leyla
, and I'm so happy for her, since I cannot afford them myself.