Ja ups, så kom der endnu en jakke hjem til mig. Denne gang en Rikkemai fra sidste år, som jeg prøvede på flere gange i Magasin i løbet af sidste vinter, men jeg lod den hænge. Nu fandt jeg den så på Trendsales og jeg var heldig at få den til en rigtig god pris i forhold til at nypris var 3500,-
Så nu får I lige billedespam af min nye jakke.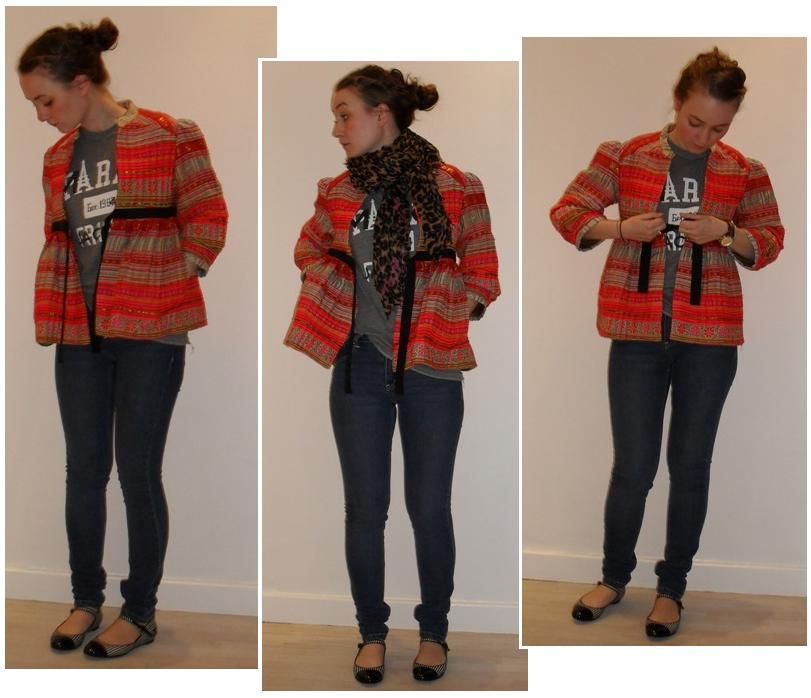 Jakke

Rikkemai

, Jeans

Gina Tricot

, Sko

Chanel

, T-shirt

M by MJ,

Tørklæde

Louis Vuitton
Last winter I was just about to buy this jacket from Rikkemai, but I never got to it. Last week I found it on Trendsales and at a much better price.