Puhh, det har været en lang dag i dag, så var først sent inde af døren. Jeg nåede dog lige at hente en pakke på posthuset med et par nye Topshop sko, som jeg lige må få taget billede af en af dagene.

Et par andre køb, som jeg først har fået taget billeder af i dag, er disse to halvgennemsigtige (det lyder da top fashionabelt) toppe fra Topshop. Den ene er leoprintet og den anden med små huse. Tænker de bliver gode under en quiltet jakke, som jeg vist har en enkelt eller to af.

I morgen bliver dejlig afslappende, skal bare sove længe og så ind og se den nye Sex & The City, hvilket jeg glæder mig vildt og voldsomt til. Jeg er sikker på, at den er fantastisk, selvom anmeldelserne siger noget andet.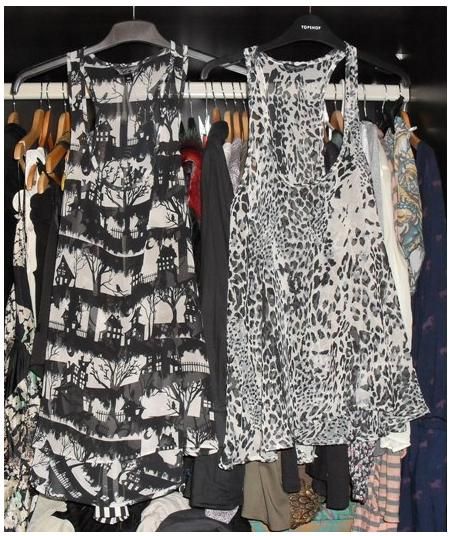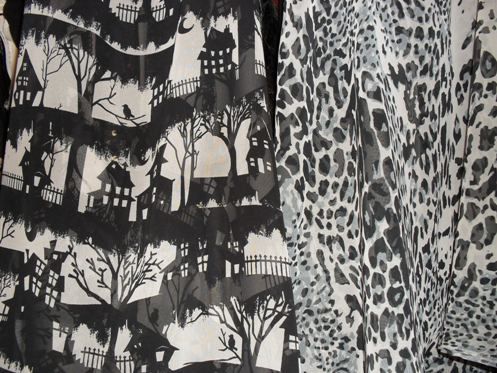 I bought these two sheer topshop from Topshop and I'm planning to use them with my quilted jackets.