Jeg nyder den sidste del af min ferie i fulde drag ved at lave så absolut lidt som muligt . I dag var jeg et smut forbi Stine Goya Lagersalg, hvor jeg var dygtig og holdt min pung i tasken.

Der var dog flere fine sager. Jeg var bl.a. ret vild med disse to jakker og de korte støvler ( som der dog kun var et par af i den grålige farve, men der var en ret stor mængde i en fin lilla nuance) som ses her under. Jeg synes dog at priserne var lige i overkanten. Det meste var sat ned med 50 % af nyprisen(her i blandt den viste jakke med print) og mange af tingene har jo været til at få på udsalg til samme pris hos f.eks. Youheshe i juni måned. Så jeg følte mig egentlig ikke vildt fristet. Støvlerne var sat ned til 800,-, men jeg ville helst have de grå(som her er vist). Der var dog kun et enkelt par i str. 41, så det kunne desværre ikke lade sig gøre.

Lagersalget er også åben i morgen kl. 12-16 på Nørrebrogade 45B.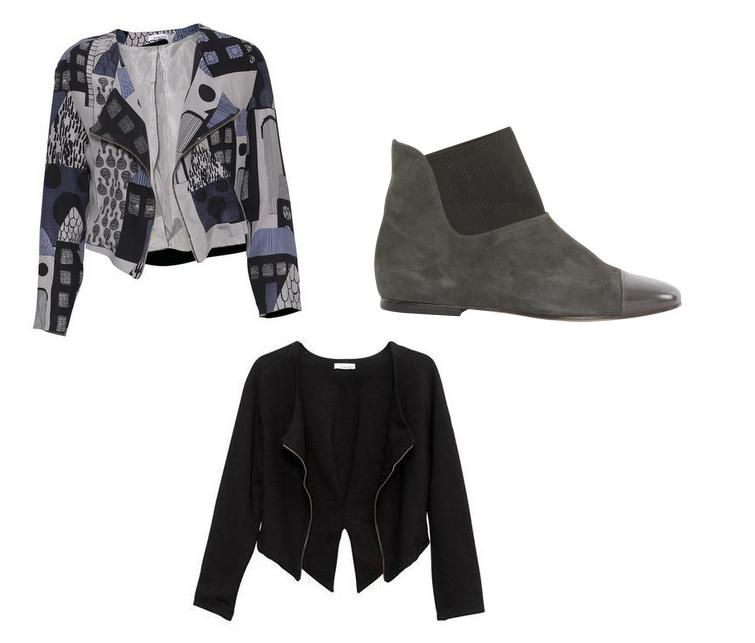 Efter lagersalget tog jeg ud til min søde veninde Christina, som havde inviteret til pandekager og det siger man jo ikke lige nej til. Så resten af eftermiddagen blev spenderet med at spise pandekager med is. MUMS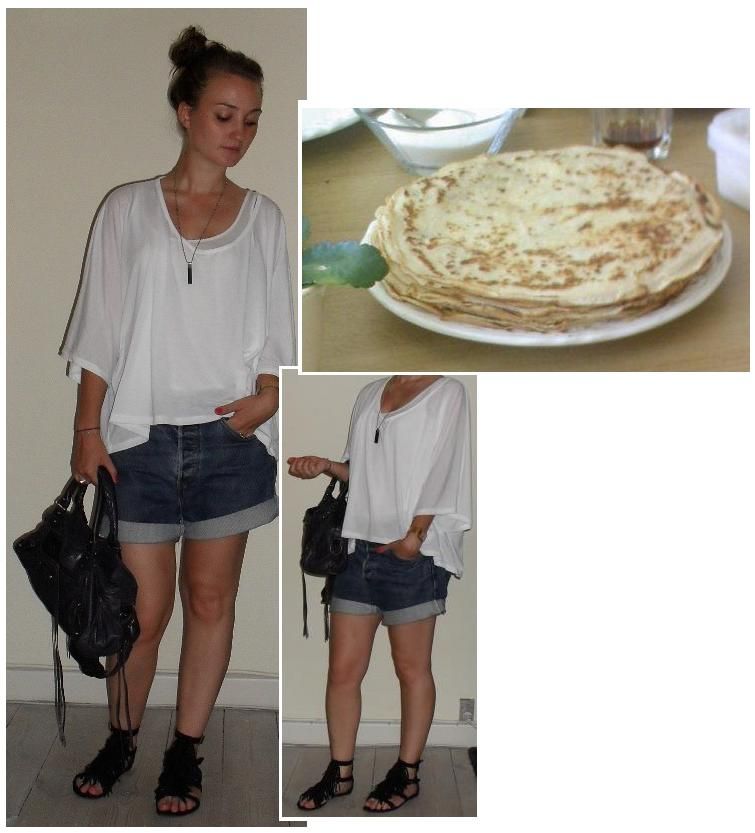 Shorts

Levi's

, Bluse

Topshop

, Taske

Balenciaga

, Sandaler

Asos

, Halskæde

H&M