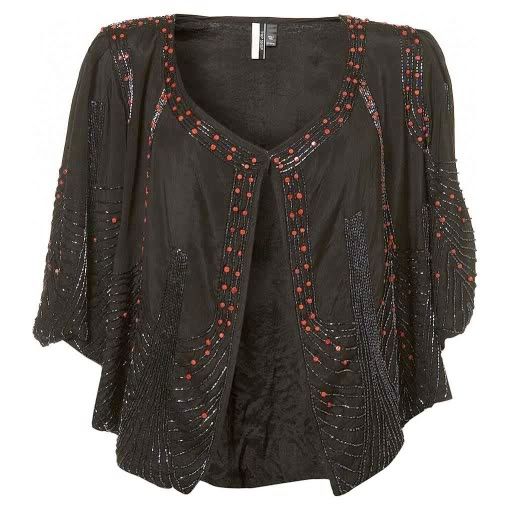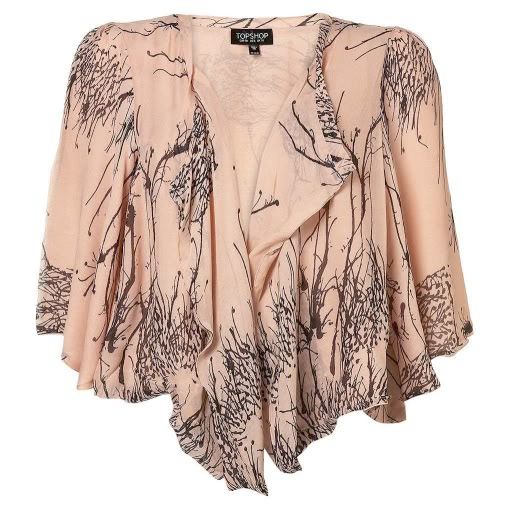 Jeg er så småt ved at gøre klar til den nye sæson, som også er min favorit. Jeg har gemt billeder, skrevet lister og forberedt mine indkøb. Ikke at jeg undgår impulskøb helt på den måde, men jeg undgår nok nogle stykker. Jeg har i hvert fald tænkt over, hvordan jeg gerne vil se ud til vinter, og fundet items ud fra det.

Jeg mangler stadig, at finde nogle lækre kjoler, men håber de dukker op inden alt for længe. I går hapsede jeg disse to jakker, da jeg mangler at få min jakke-garderobe opdateret på det felt jeg kalder 'jakker-der-ikke-er-blazere-eller-skindjakker'.

Og det gjorde jeg så med disse to vidundere fra Topshop. Den øverste blev udsolgt i min størrelse hurtigt, men der var kommet en enkelt retur, som jeg så snuppede, og den nederste kom på i går, men blev udsolgt i løbet af dagen. Så jeg turde ikke tage chancen, og nu er de så på vej hjem til mig.