Jeg har pauset lidt fra bloggen de sidste par uger, da jeg har været så heldig at få et skønt arbejde. Så det har taget en masse af mine kræfter, at være hende den nye og sengen har trukket mere end bloggen. Nu skulle jeg dog være tilbage igen.
I får lige et outfit billede fra i dag, med ny Monki skjorte, som er fra lørdagen i Sverige med Ditte.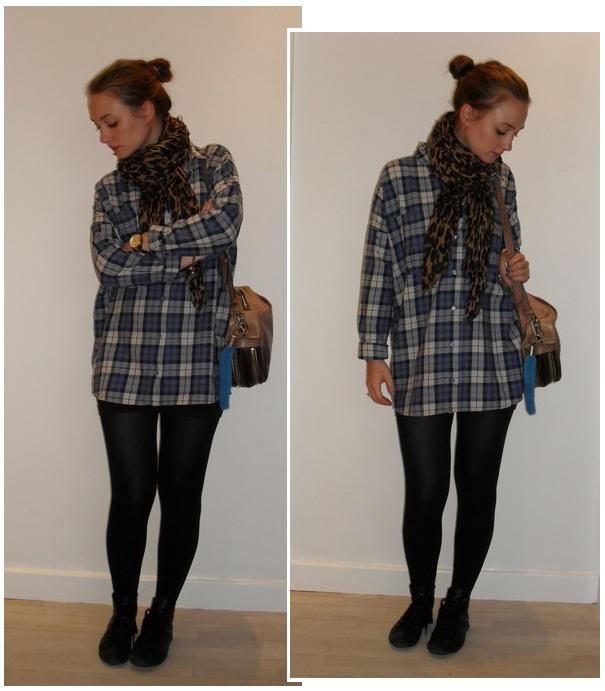 Skjorte

Monki

, Tankkjole

Pieces

, Sko

Converse

, Taske

Prada

, Tørklæde Louis

Vuitton
I haven't been blogging the last couple of weeks, because I got a great job, that have been taking all of my time and energy. Here is a picture from today, wearing my new shirt from Monki.