Jeg har i dag været på job på SIRENE, og det var jeg også i går. Jeg skal faktisk være det hele ugen, og det er vildt skægt. Vi er i gang med både november og december nummeret, og fredag skal der skydes forside til oktober nummeret. Det glæder jeg mig til at opleve. Her til aften har jeg været til H&M Home event, Merete kunne desværre ikke komme med, da hun var på job. Men jeg tog hendes gave med hjem, som jeg personligt valgte til hende. Jeg hapsede selv et sengesæt, mens jeg snuppede det fine grå sengetæppe til Merete. Det er det samme, som jeg selv har i rosa.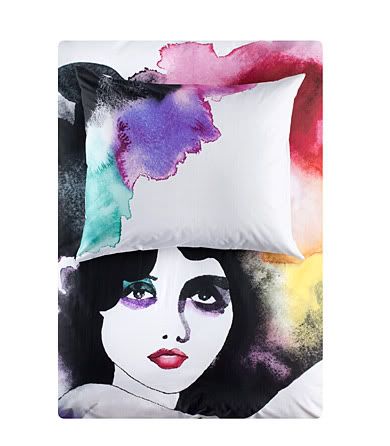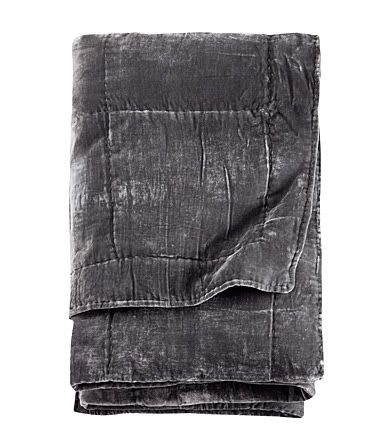 Jeg var afsted med Line og Camilla fra SIRENE, og derudover mødte alle de andre bloggere, det super hyggeligt. Omend jeg var enormt træt, så jeg smuttede hjem efter en times tid. I morgen står den på foto i studiet af alle vores fund osv. til bl.a. december nummeret, så spændende!
I was at the H&M Home opening tonight. H&M gave us the opportunity to pick a thing from the collection. I picked the linen for me, and the I got the bedcover for Merete. She couldn't make it tonight, so I got to choose her present. I hope she likes it!
I'm working a lot atm. Tomorrow we're in the studio taking photos for the December issue.