Vi var ligesom en del andre bloggere inviteret til brunch på Nimb for at se lidt nærmere på deres nye hårproduktserie, som i øvrigt lyder virkelig lovende. Jeg kommer med en anmeldelse når lanceringen nærmer sig (Uge 31), så jeg også selv lige kan nå at prøve den af. Vi fik den lækreste brunch, og bagefter fik vi en one on one med enten Sidsel Marie Bøg eller en af de andre hårstylister.

I får lige lidt billeder fra dagen og et enkelt outfitbillede, hvor jeg iøvrigt har taget min nye taske med på armen.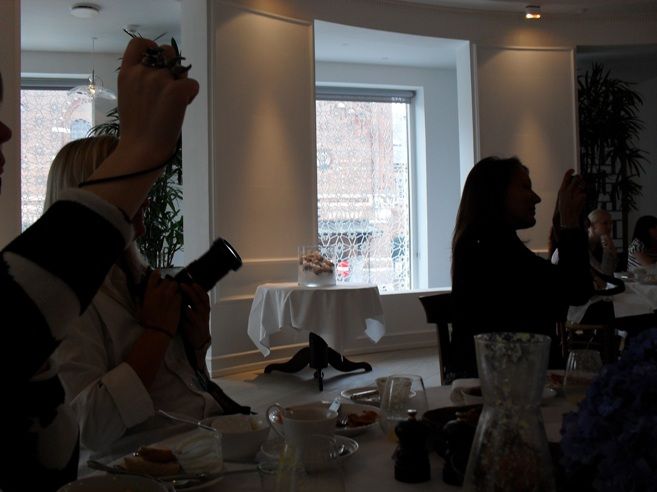 Bloggerdamerne knipser løs under præsentationen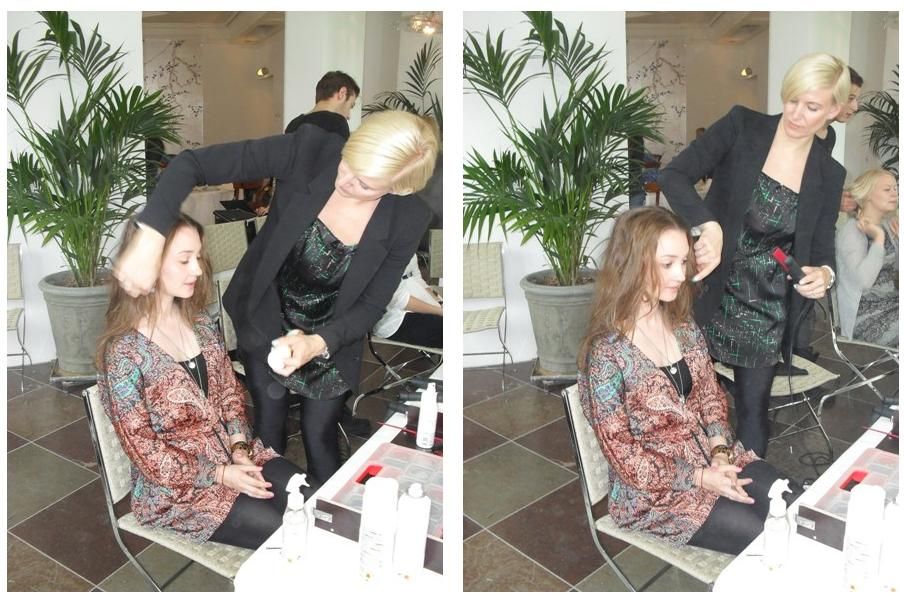 Jeg fik gode råd til mit hår af Sidsel Marie Bøg
Frede bad om at få noget lavet noget, der var flot, og det fik hun så.

Kjole

FAA for H&M

, Støvler

Topshop

, Halskæder

Fashionology

og eB

ay

, Taske

Gucci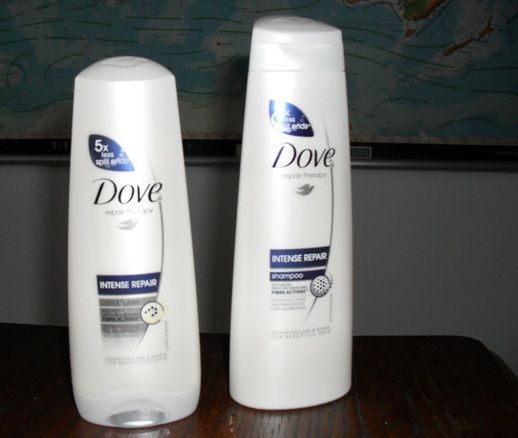 Den nye hårserie fra Dove. Anmeldelse følger
Yesterday we were invited to see the new hairseries from Dove and everybody got a one on one with a hairstylist.