Så blev det endelig sommervejr, og jeg ville egentlig allerhelst have, at det silede ned. Det er bare lidt lettere at sidde indespærret for at skrive, når det er dårligt vejr, og folk ikke kan hygge til Distortion m.m., når jeg nu skal være flittig (ikke lige min spids kompetence).

Jeg har dog lige et billede af mine nyankomne chunky sandaler fra Topshop, som jeg virkelig glæder mig til at lufte, og sådan som vejrudsigten ser ud, bliver det vist ikke noget problem.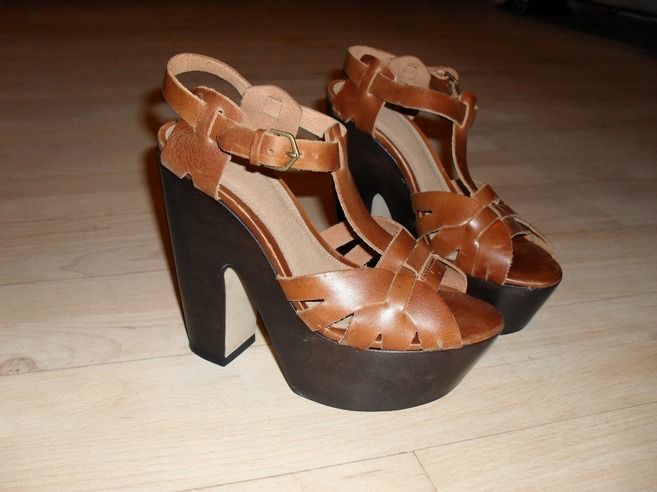 My new chunky sandals from Topshop arrived and so did the summer weather in Denmark.