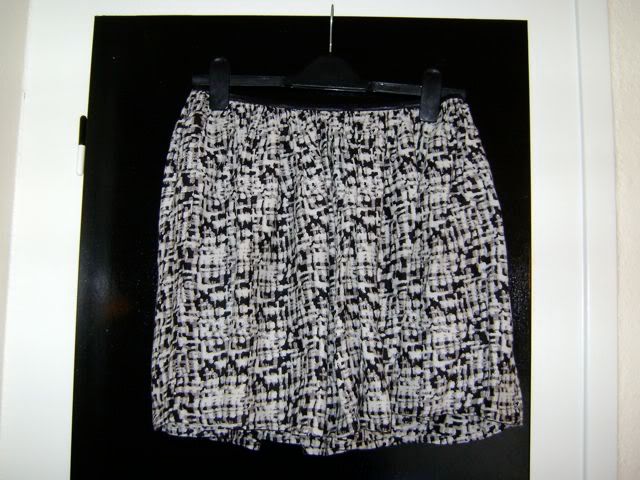 Sagen er den, at jeg forhåbentlig skal flytte til København om en måneds tid eller to, og jeg har stadig ikke fundet mig en bolig. Jeg har ikke haft meget tid ved siden af bacheloren, så det er blevet udskudt en del. Udover at jeg er skrevet op på noget fællesventeliste med en grøn anvisning, så jeg gerne skulle komme lidt foran i boligkøen. Men alligevel, så vil jeg tillade mig at høre jer læsere, om der måske er nogen derude, som kender nogen, der kender nogen, eller noget i den dur?
Jeg søger sådan, hvis det skal være helt optimalt og fuldstændig fabelagtigt, en 2 værelses lejlighed. Men en 1 værelses, eller et værelse i en delelejlighed, kan også meget vel komme på tale. Jeg kan max betale ca 5000,- inkl. og det skal helst være i et af følgende områder: Nørrebro, Vesterbro, Østerbro, Frederiksberg, Kbh K., Nord Vest på grænsen til Nørrebro og evt. Islands Brygge. Send mig MEGET gerne en mail, hvis I kender nogen eller selv står og skal leje noget ud!! Mailen er: velvetsnow@live.dk - så skriv endelig!
Og derudover ja, så har jeg købt denne fine nederdel i Gina Tricot i sidste uge. Jeg er ret vild med printet, og så kostede den kun 129,-.
I'm moving to Copenhagen in a couple of months, hopefully! And I'm looking for an apartment - help me! And then I bought a new skirt from Gina Tricot!