I får lige et tre i en indlæg igen, med ny maxikjole, halskæde og nye sandaler. Så det leder nok mere tankerne hen på det gode weekend vejr end regn, regn og atter regn, som det har set ud i dag.
Maxikjolen købte jeg i Vero Moda for 1-2 uger siden og helt utroligt nok så passer den i længden til min korte skanker. Den kommer ikke helt til sin ret på billedet, men når jeg får lige mere farve, så er jeg sikker på, den bliver et hit.
Halskæden er den famøse Fashion Against Aids halskæde fra H&M. Jeg hentede den anden af to pakker derfra på posthuset i dag. Hvor den røde leokjole, paisleykjolen og halskæden her var i. Alle tre ting er jeg sikker på bliver favoritter hen over sommeren.
Sandalerne er et køb fra i fredags, som jeg har set på siden Februar, hvor vi så Friis og Co. sommerkollektion. Nu var de så endelig kommet i butikkerne, så måtte jeg slå til. Jeg synes, de er fantastiske og så er de i leopard. Jeg kan kun blive glad for dem.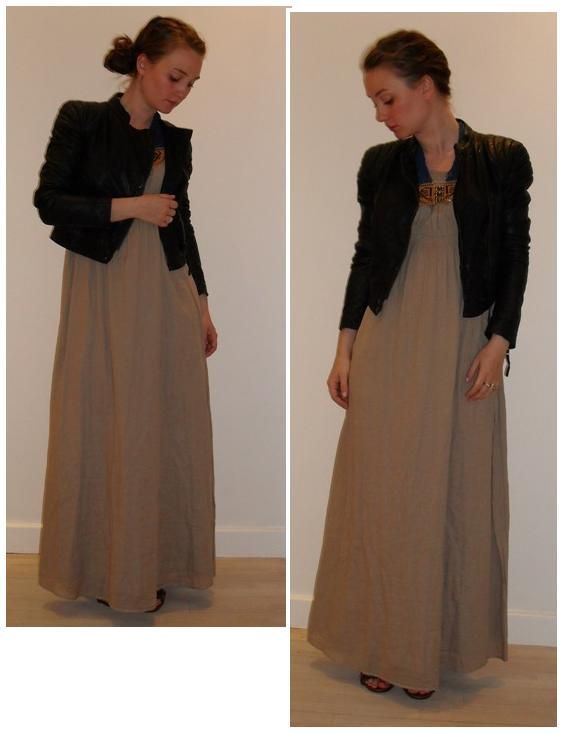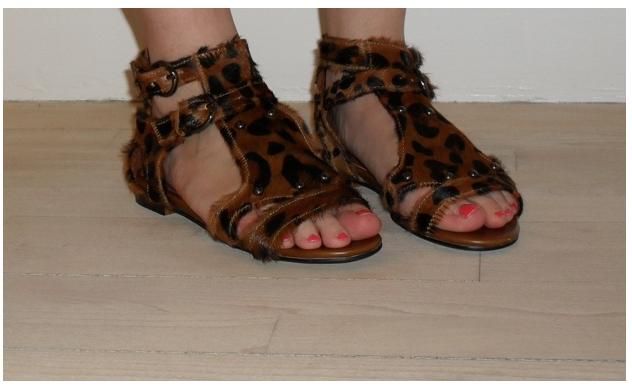 Another three in one post. I have bought a new Maxi dress, the necklace from the FAA collection from H&M and a pair of sandals from Friis & Co.