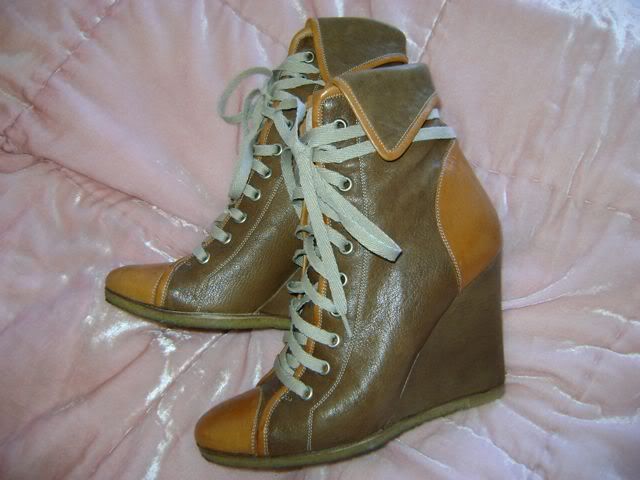 Jeg købte disse Chloé vidundere engang før jeg flyttede, men har glemt at flashe dem for jer sådan for alvor, og det er jo en skam - for de er pissepæne! Så værsgo, her er de!
Om lidt tager Merete og jeg i biografen og ser film til halv pris, det er nemlig Den Store Biograf dag i dag, så vi snupper hele to af slagsen og noget burger med pommes bagefter eller noget i den retning. Det bliver faaaantastisk.
I bought those Chloé's before I moved, but I forgot to show you guys, so here they are!